Featured In November 2015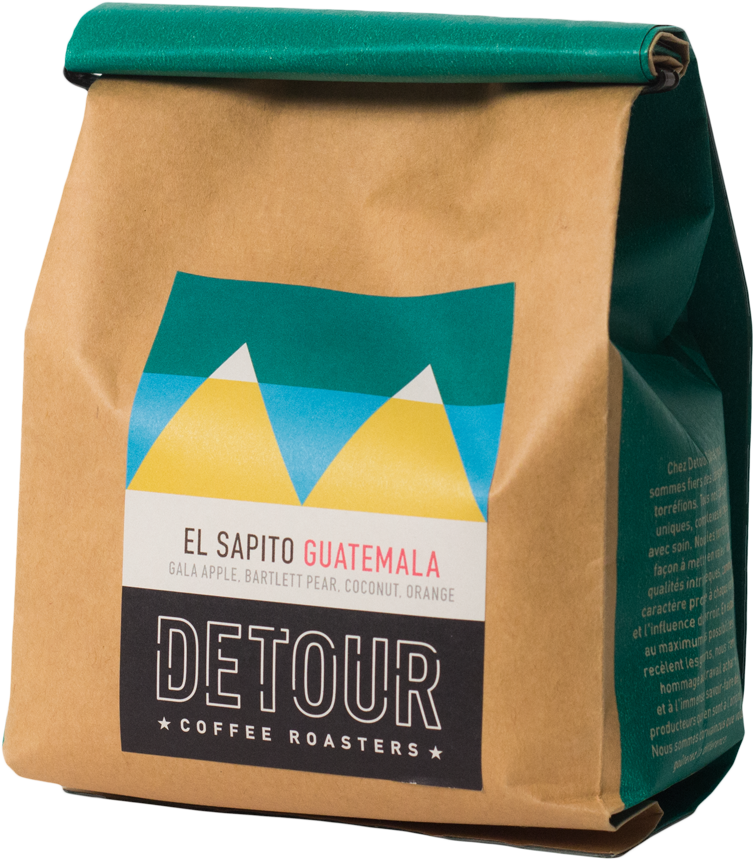 Detour Coffee Roasters
El Sapito
"In the cup we find gala apple, bartlett pear, soft tangerine and subtle coconut in the finish. It's not a big coffee by any means though. The body is silky and smooth and the acidity is very balanced with the sweetness."
- Geoff Woodley,
Lead Roaster and Green Buyer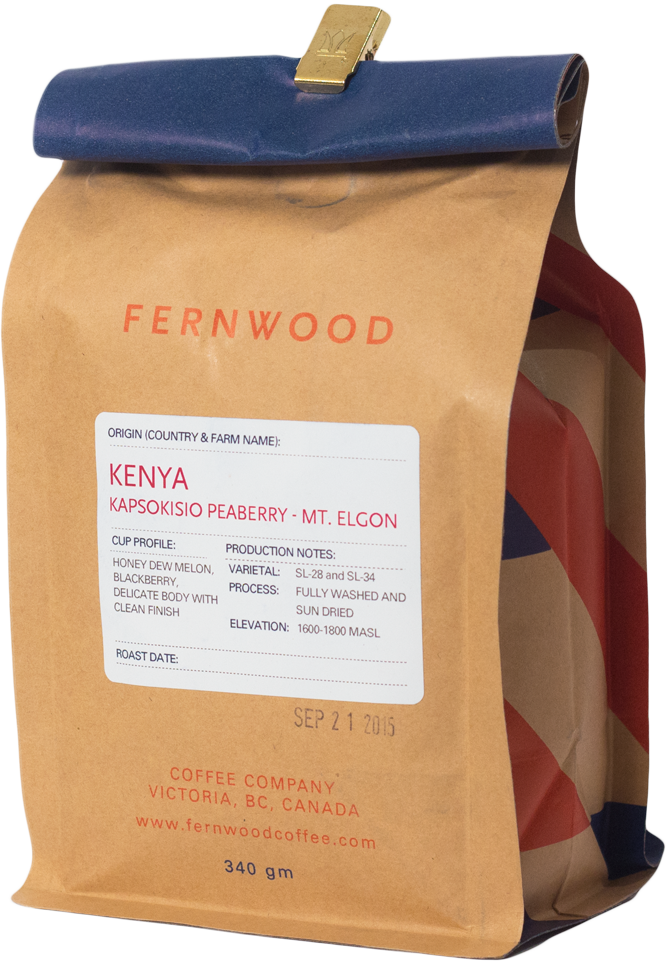 Fernwood Coffee Company
Kapsokisio Peaberry
"I find it has a really nice quality of acidity. When we talk about acidity we talk about intensity and quality, and for a Kenyan coffee I don't think it's the most intense, but the quality is bang on. It's just a really pleasant, high quality acidity with a lot of sweetness."
- Ben Cram,
Owner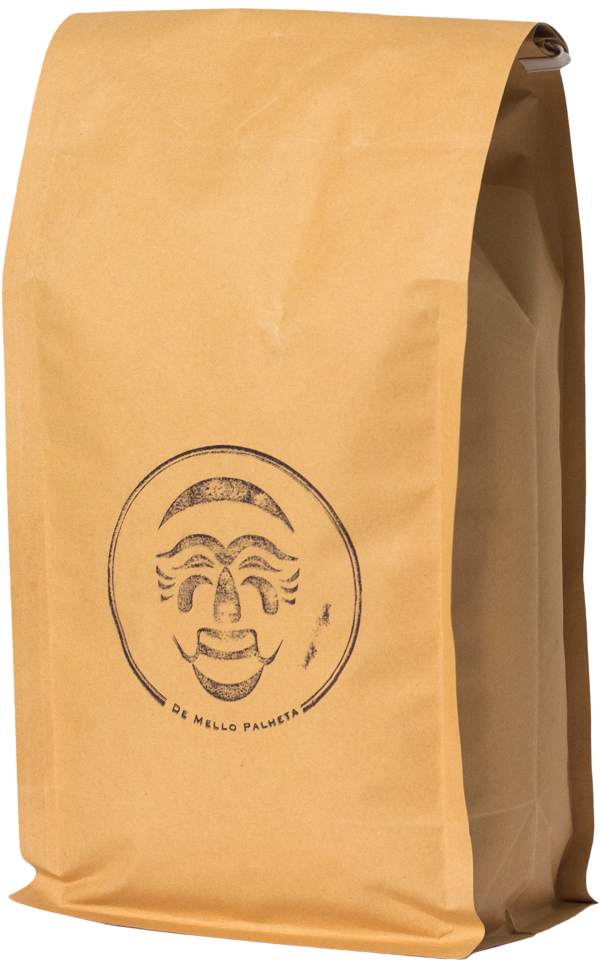 de Mello Palheta Coffee Roasters
El Borbonal
"This coffee is super sweet, mouth full of brown sugar sweetness, with flavors of rosemary and Coca-Cola. It was almost like drinking a cup of coffee-coke."
- Felix Cha
Roaster