Featured In March 2017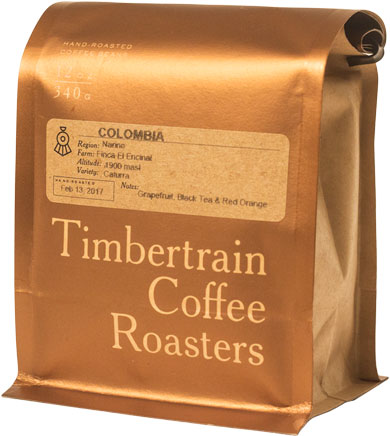 Timbertrain Coffee Roasters
Amparo Bonita
"The first word to describe it juicy and it's almost grapefruit juice-like with this lively acidity, yet not overwhelming… It is sweet yet has that lingering acidity."
- Peter Kim,
Co-Founder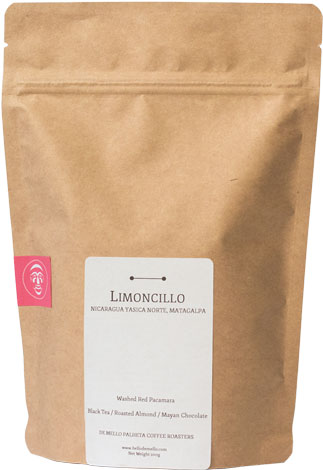 De Mello Palheta Coffee Roasters
Limoncillo
"A sip of this coffee starts with traditional Central American notes of chocolate and almonds, but the finish leaves behind the sensation something like a mouthful of dates and raspberries! A thick body with a crisp, tart finish."
- Brendan Adams,
Head Account Manager and Trainer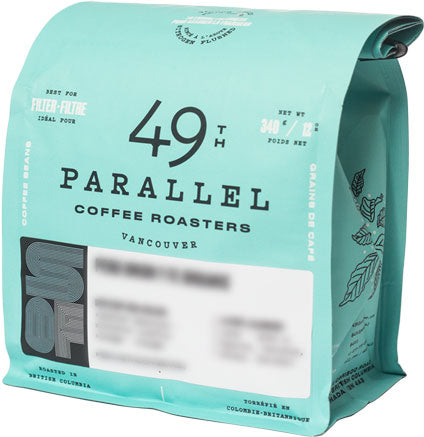 49th Parallel Coffee Roasters
Mystery Coffee
"The profile of this coffee is creamy, with sweet hazelnut flavour, augmented by gentle orange acidity, it's quite balanced."
- Laura Perry,
Green Buyer