Featured In December 2015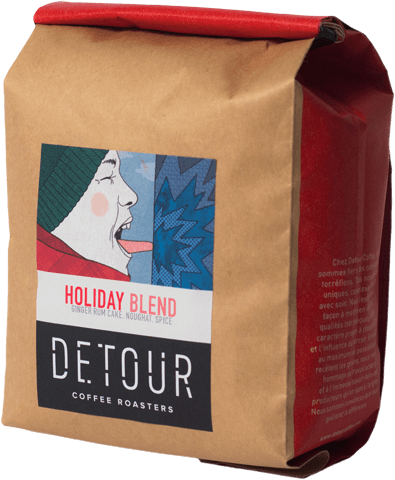 Detour Coffee Roasters
Holiday Blend
"This blend is warm and inviting with notes of ginger spice cake, nougat and spice. The Ethiopian adds a nice sweet baking spice base, the Kenyan adds in the fruity and perky acidity and the Mexican coffee gives it great body and rounds everything out."
- Geoff Woodley,
Lead Roaster and Green Buyer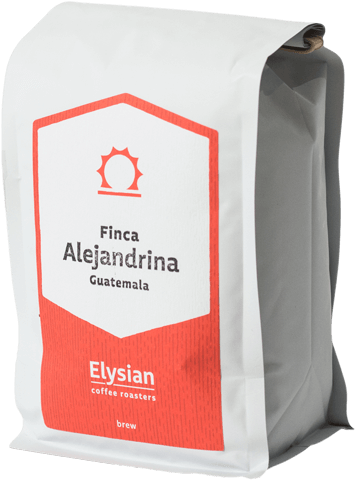 Elysian Coffee Roasters
Finca Alejandrina
"Classic cup with some lovely dried fruit character. The kind of coffee you'd everyone in the family can enjoy over the holiday season!"
- Christopher Rogers,
Quality Control & Roasting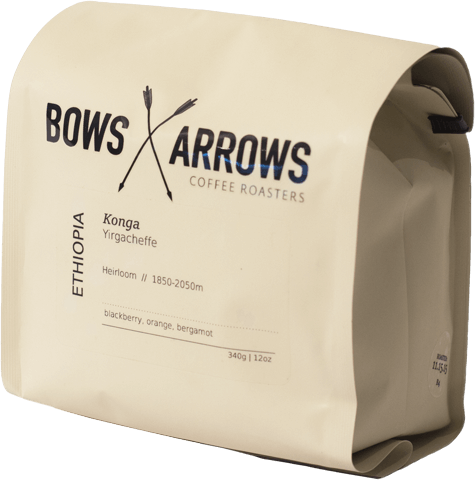 Bows & Arrows Coffee Roasters
Konga
"Look for notes of bergamot, berries and mild citrus. It's balanced, which makes this coffee very, very good as espresso; super easy to work with. Enjoy it as a pour-over but if you can get access to an espresso machine, look out!"
- Tad Ruszel,
Head Roaster