Cinnamon & Ginger Syrup for a holiday drink
12/23/2022
Want to spice up your coffee?
With the cold weather settling in and the holiday season around the corner, we thought it was the perfect time to share a holiday drink recipe! 
Use this cinnamon and ginger syrup to create a gingerbread latte or, as a sweet and spicy addition to an Americano or filter coffee.
What you will need:
• 1 cup of water 

• 1 cup of sugar
• 1 tablespoon of grated ginger (or 2 if you are feeling extra spicy)
• 2 cinnamon sticks
• A pot to boil in
• A strainer
What you do:
1. Finely grate 1 tablespoon of ginger
(about a 1-inch piece).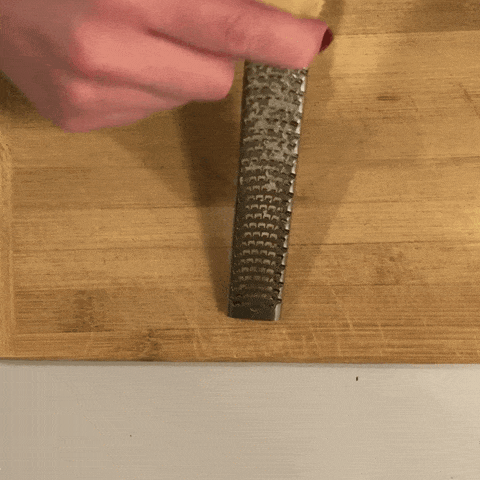 2. Add the sugar and water to a pot and bring to a gentle boil. Stir until the sugar has dissolved.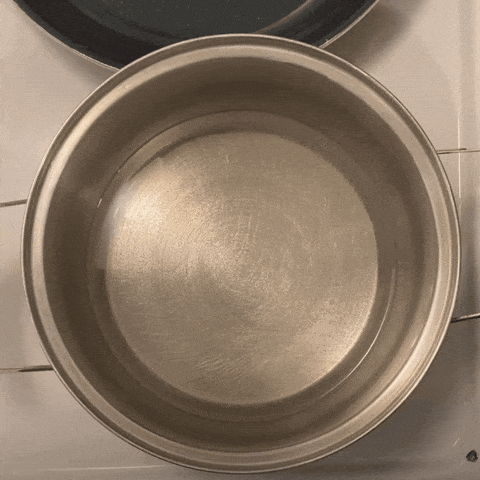 3. Add the grated ginger and the cinnamon sticks to the pot.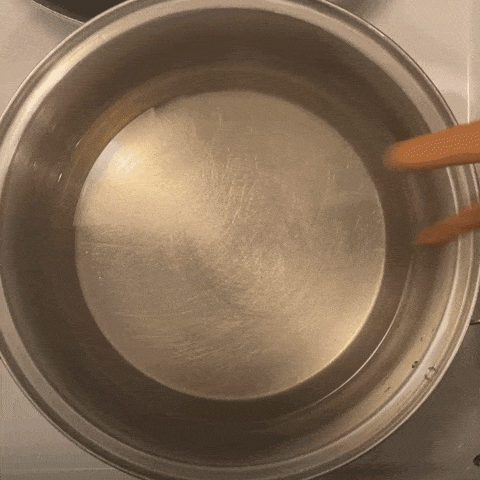 4. Turn the heat to simmer and put the lid on.
5. Simmer for 15 minutes (enjoy the warm and spicy aroma).
6. Take out the cinnamon sticks and strain the syrup to remove the grated ginger.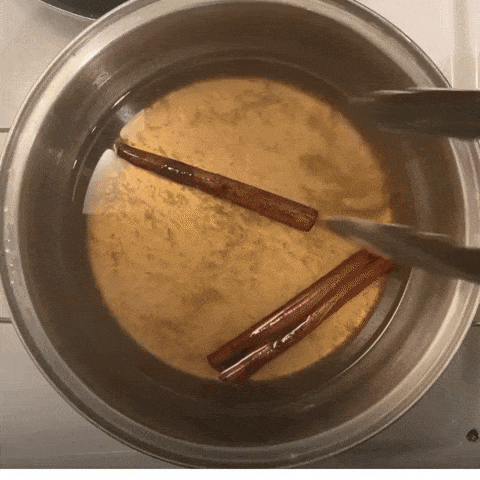 7. Add it to your latte, americano or filter coffee (about 1 teaspoon to 1 tablespoon depending on how sweet you like it.)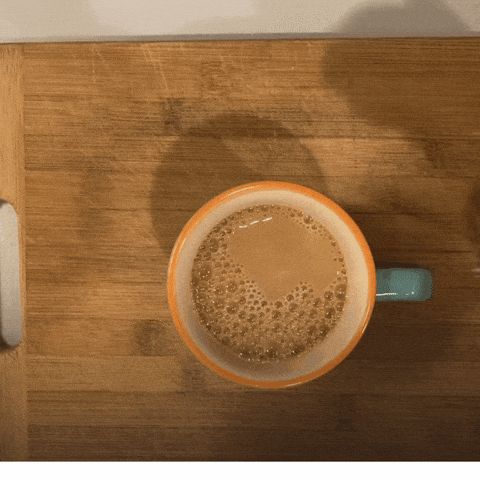 8.Enjoy!